Kenting Baisha Bay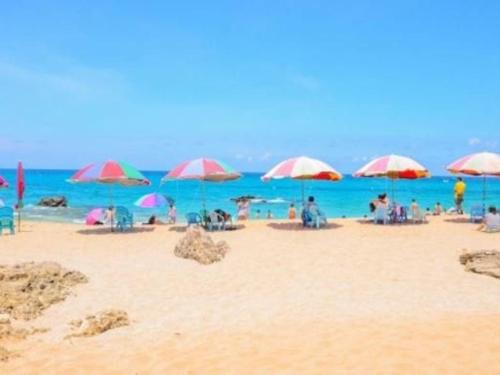 Set within Kenting National Park on Taiwan?s southern tip, this secluded cove is a true tropical getaway. Its pure white sands, crystal-clear waters and jungle backdrop make Baisha Bay one of the island?s most beautiful beaches, while the pristine off-shore coral reef is a magnet for snorkellers and scuba divers.
Kenting Street Night Market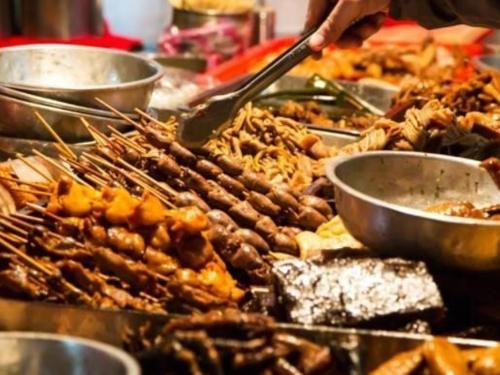 Every night, Kenting?s main road transforms itself into a bustling market. All along the street you?ll find aromatic food stalls serving up grilled seafood, braised meats, mochi (glutinous rice cake) and exotic dishes from around the world. Vendors sell souvenirs and accessories, and you can even load up on groceries, with fresh tropical fruit and seafood for sale.
The southernmost tip of Taiwan, Kenting National Park covers a large tract of rolling hills, high cliffs, caves, waterfalls and golden beaches. Hidden in its lush forests are curious creatures like monkeys and land crabs, and from its rocky outcrops you?ll get fantastic views over the coast. It?s a wonderful place to spend the day scootering or biking.